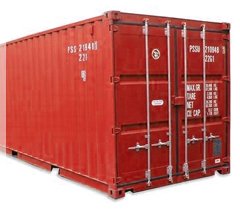 At TJ Clearance and Removals, we know how hard it can be to find the time, patience and motivation to sort through your storage unit or container of its built-up junk.

So, why not let us do it for you.
We are highly professional, efficient and qualified to perform this service and would be glad to undertake this for you, leaving you the time to get on with the important things in life.

Before we dispose of any items, we will first ensure that they cannot be salvaged for the owner (for sentimental or monetary value), or be recycled by charity shops and organisations.


For further information on our storage clearance services, please call us on 01296 297001.